When you think of traditional sewer repair, what comes to mind? A giant hole in the ground and a lot of heavy equipment? You're not alone—this is exactly what most people imagine. But trenchless sewer repair is actually much different.
Outline:
Trenchless sewer repair is often misunderstood. The following are six common misconceptions about trenchless sewer repair:
Misconception 1: Trenchless sewer repair is a new technology.
Wrong. You might not know it, but trenchless technology has been around for decades. It was developed by Eric Wood in the 1970s when he needed to repair an air duct above a mushroom bed. He realized that removing and replacing the existing pipe was not an option, so he developed the cured-in-place piping, which birthed the trenchless technology.
Misconception 2: Trenchless sewer repair is only for pipes that are too small to dig.
Wrong. Trenchless sewer repair is not just for pipes that are too small to dig. It can also be used for pipes that are too big to fix. For example, if the pipe leaks under the street and needs to be repaired, you can't dig up the entire street without causing traffic jams or a lot of headaches for people who live near your home or business. Instead, trenchless technology allows you to place a new pipe inside of the old one without having to excavate.
Misconception 3: Trenchless sewer repair is expensive.
Wrong. The cost of trenchless pipe lining repair depends on several factors: the length of the pipe being repaired, access to the site, location-specific permitting requirements, etc. However, it's typically cheaper than conventional methods because it doesn't result in excavation and doesn't require as much labor or equipment. And, because trenchless sewer repair eliminates the need for excavation, there are no additional fees associated with landscaping or property damage.
Misconception 4: Trenchless sewer repair is less effective than traditional methods.
Wrong again. The fact is that trenchless pipe repair can be just as effective as any other method of sewer line replacement, and it has several advantages over traditional methods. For example, the process doesn't require excavation—so there's no damage to surrounding property or landscaping. Also, because the pipe is replaced in its original location, it's less likely to suffer from future issues (such as root intrusion). Trenchless sewer repair is often faster than traditional methods, too. The fact is that the process can be completed in one day or less, which means you'll get your plumbing system back on track sooner than if you opted for traditional repairs.
Misconception 5: Trenchless sewer repair is not a long-term solution.
Wrong. Trenchless sewer repair is a long-term solution that will last for decades. It's estimated to last at least 20 years (some even say 50), which means that you won't have to worry about repairing your pipes again anytime soon. In fact, many homeowners who have used trenchless sewer repair say they wish they had known about trenchless technology sooner because it would have saved them thousands of dollars—not to mention the stress and inconvenience that come with conventional methods of pipe repair.
And the best part? Trenchless repair doesn't just fix one problem—it actually prevents new ones from arising in the future. The process of trenchless repair uses a camera to guide new piping through existing pipes, and if there are any other issues that they see (like a small crack or tear), they'll be able to repair that too, at the same time as you fix your main issue. This prevents future problems from forming, which means that your trenchless repair won't just be good for now—it'll be good for a long time.
Misconception 6: All plumbers know how to do trenchless sewer repair.
Wrong. Trenchless pipe repair is a specialized skill; not all plumbers know how to do it. If you're looking for trenchless sewer repair, you need to make sure that your plumber has experience with the process so that they can perform it properly.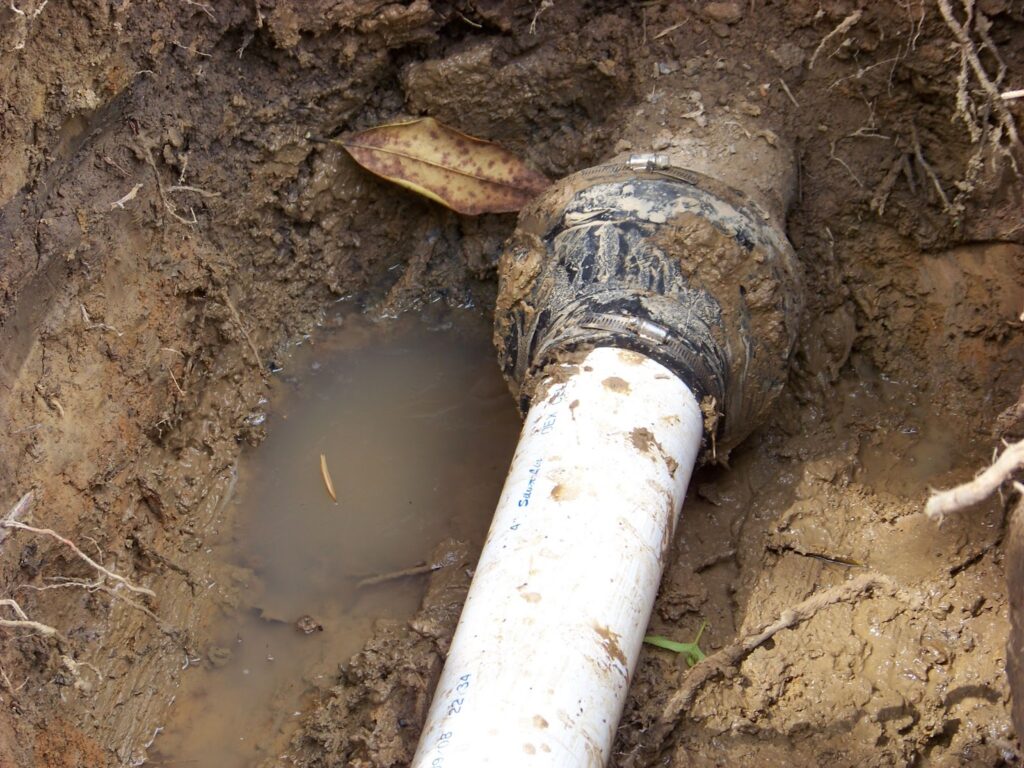 How to Estimate the Cost of Trenchless Sewer Repair?
Now that we have addressed the misconceptions, it's time to find out how to estimate the cost of trenchless sewer repair. Here are some tips:
Identify the problem
The first step to determining the cost of trenchless sewer repair is to identify what's causing the issue. Does your pipe have a crack? Is it leaking? The more information you have about what's causing a problem, the better able you will be to estimate how much it will cost.
Ask an expert
Once you've identified the problem, ask an expert at Smelser Plumbing for help estimating how much the repair will cost. Our skilled and trained plumbers can handle any plumbing issue you may have. If you have any other questions about trenchless sewer repair, don't hesitate to get in touch with us at 254-749-7955 or email us at office@smelscerplumbing.com.
Get quotes from different companies
If you aren't satisfied with our initial estimate, feel free to get quotes from other companies that specialize in trenchless sewer repair. This can help give you more options when deciding whether or not this type of work is worth pursuing.
Smelser Plumbing: Best Plumbers in Waco, Texas
Smelser Plumbing is a full-service plumbing company in Waco, TX. We are dedicated to providing quality service and expert repairs for any residential or commercial plumbing job. Our team of experienced plumbers has been serving the Waco area since 1966. We are committed to providing the highest quality plumbing services at a fair price. Call us today!