The Perma-Lateral™ Solution
As a certified Perma-Liner™ installer, Smelscer Plumbing is a trained expert on pipe lining materials, methods and techniques to ensure a successful, permanent solution. Our licensed and professional crew eliminates the need to excavate and replace the old sewer as was traditionally the case. Instead, the old pipe is lined, creating a brand new pipe within the old one.
Residential and Commercial Services
Repair PART or ALL of a compromised pipe
Minimum Life Span of 50-Years
Interior repairs (within the slab or under a house)
Exterior repairs (to the road)
Goes under your landscaping, not through it
Works under sidewalks, driveways and pavers
Zero internal damage – no jack hammering floors or destroying walls
Completely restores damaged lines
Eliminate tree root intrusion

Dependable, Job done right, good price.
Save Your Yard, Don't Dig It!
Residential and Commercial Services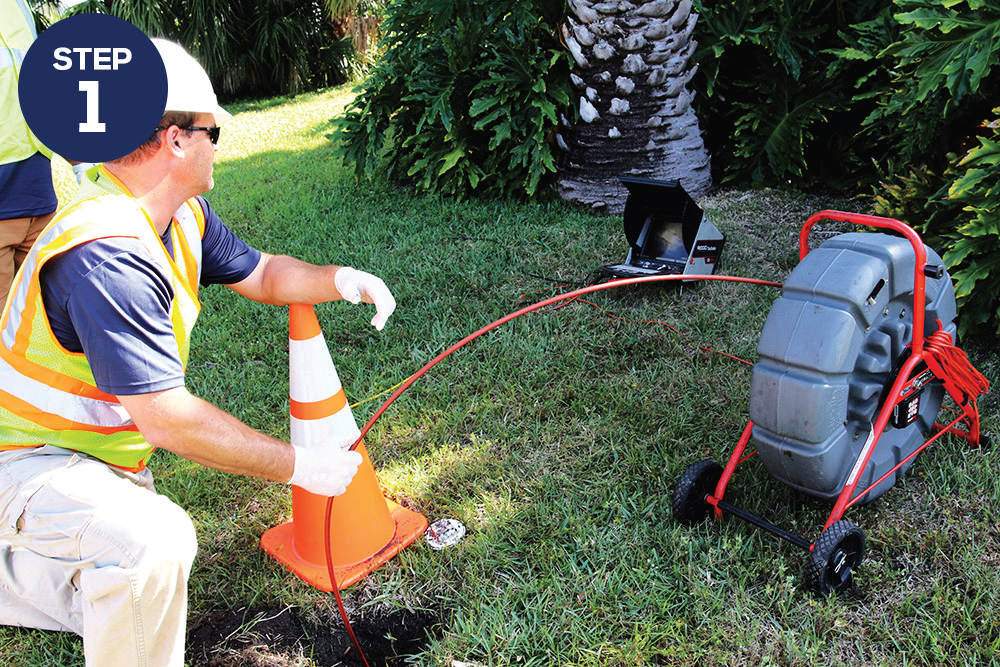 Residential and Commercial Services